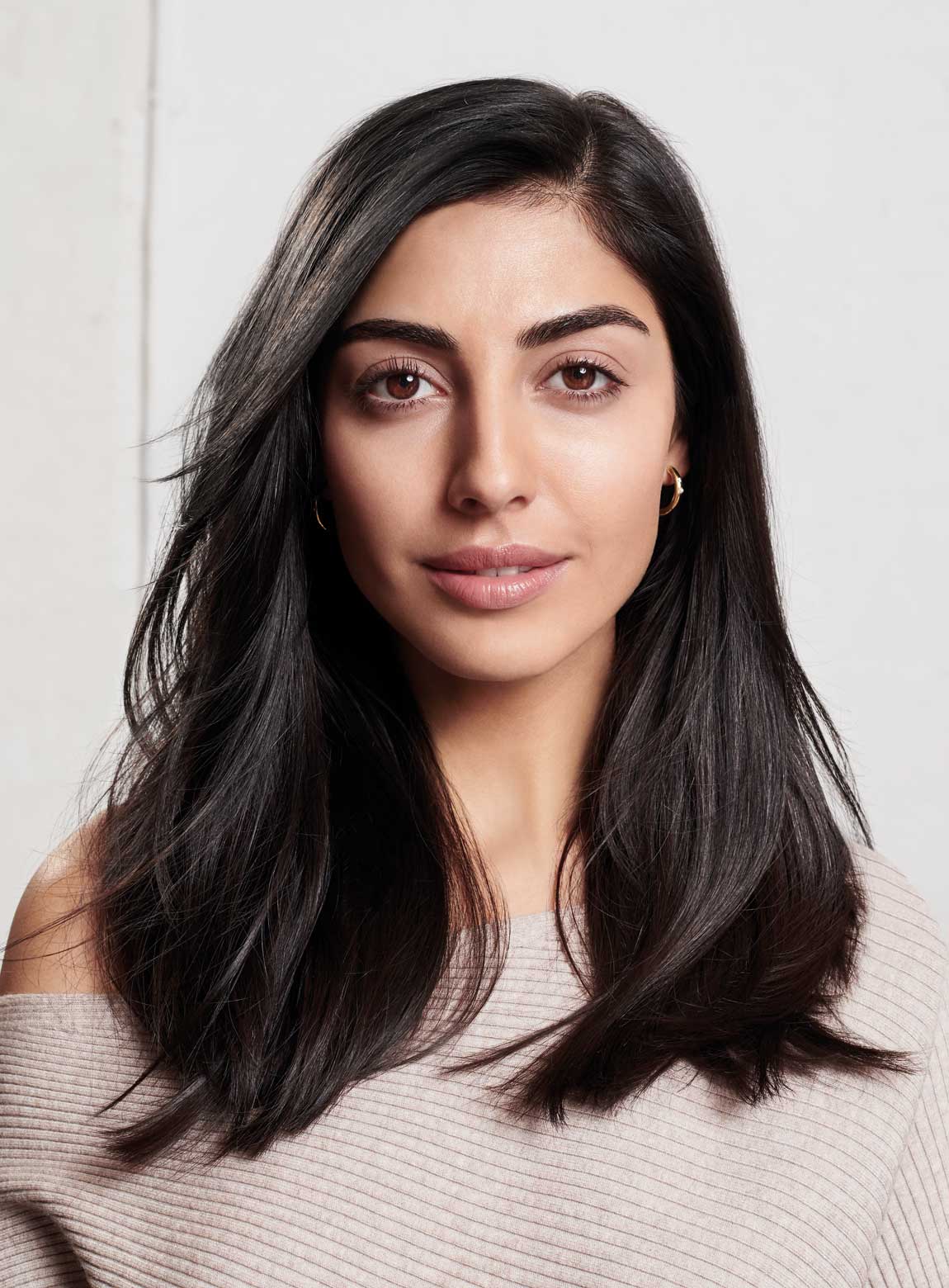 Darkest Brown Smoky Brunette Hair Colour
Everything you need for a dark and smoky brunette hair base without a hint of red. Includes the Josh Wood Permanent Colour Kit for 100% grey hair coverage, Josh Wood Shade Shot for personalised hair colour and a deep conditioning semi permanent hair colour treatment to keep your hair looking salon fresh all day, every day.
For more help, our Client Delight team is always ready via the icon on the bottom right of your screen. For tutorials and advice try our blog, or consider a free personal video appointment.
Smoky Brunette - Shade Shot
Smoky Brunette - Gloss
Permanent Colour 4.0 - Darkest Brown