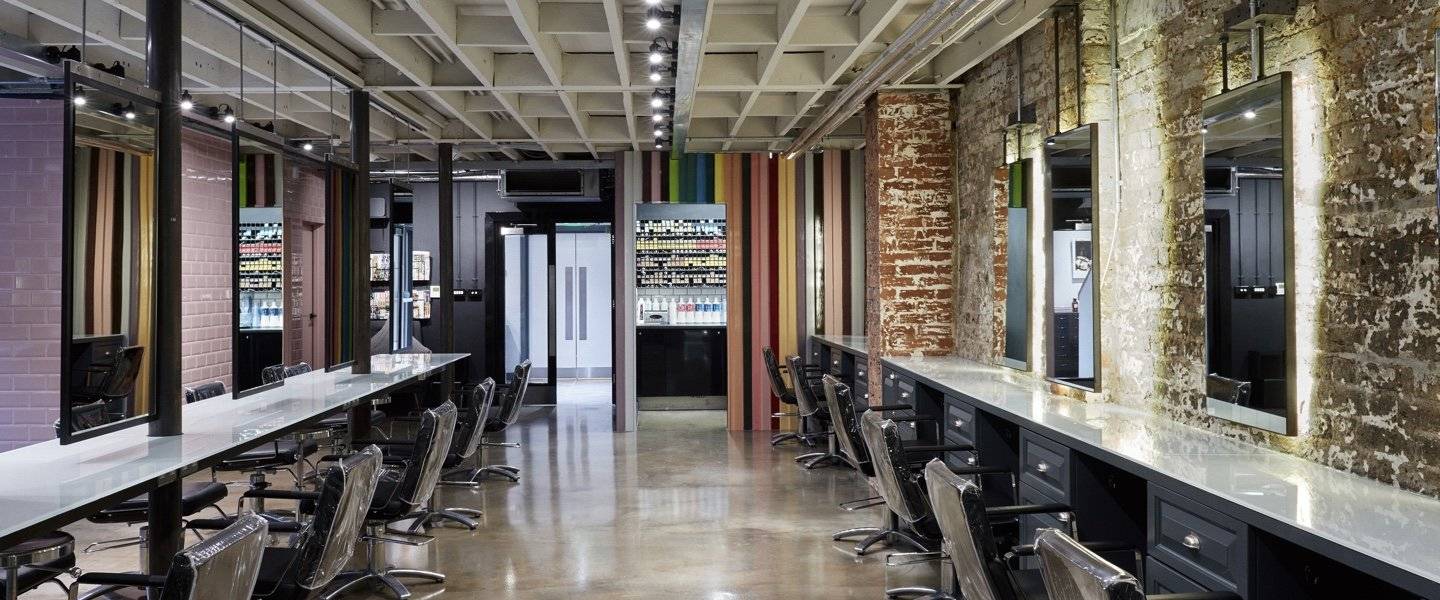 The Josh Wood Colour Atelier is code for glossy, believable-looking colour.
Nestled in a mews house in London's Holland Park, the Josh Wood Colour Atelier is home to Josh and his handpicked, dream team of colourists and stylists. Famed for their ability to create personalised colour, tailored for the individual. It's also the home to the Josh Wood Colour system, with the Atelier team working alongside Josh to develop expert, product innovations to share with our at home community.
The experience at Josh Wood Atelier is just a whole new level
Ruth Crilly – Model, Writer, Beauty Insider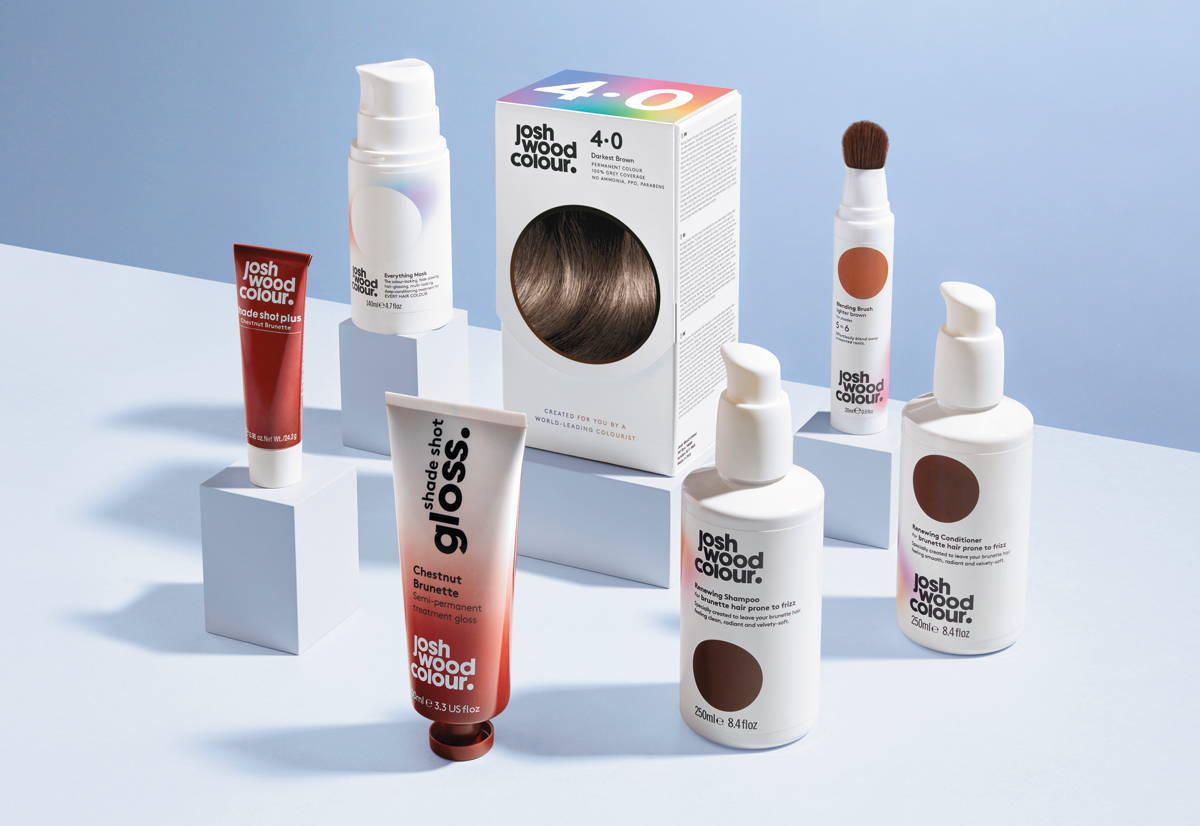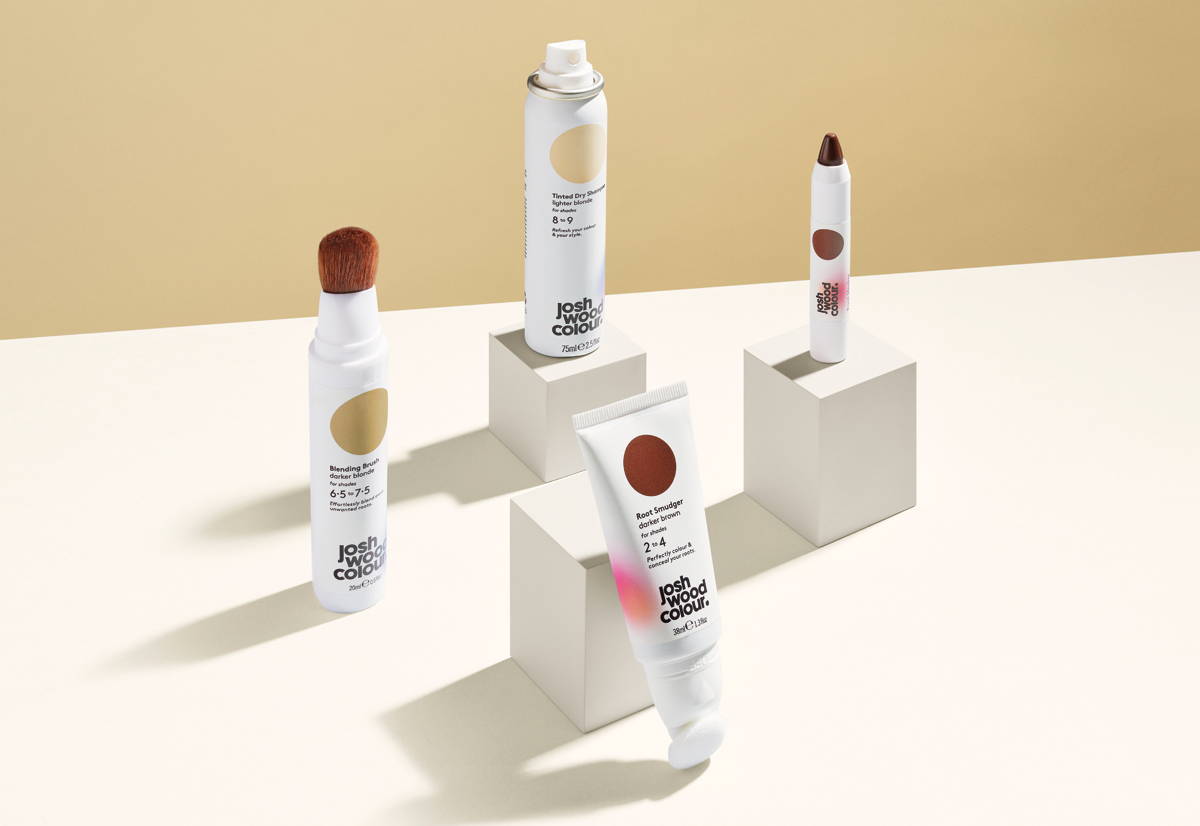 Josh has hand selected the best colourists and stylists the world has to offer. Their creative talent and technical expertise, honed while working on fashion shows, editorial and red carpet alongside working in the Atelier, draws clients from all over the world.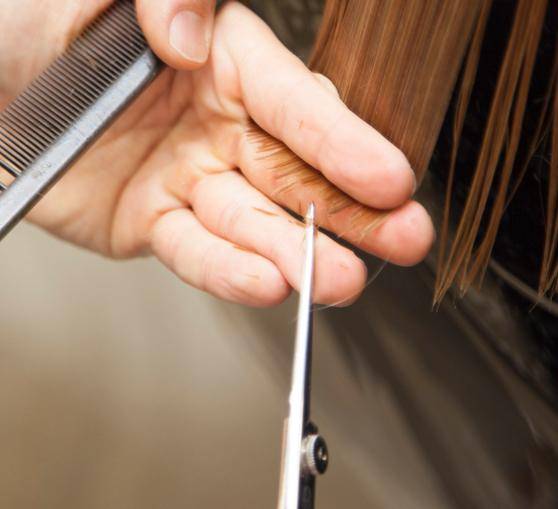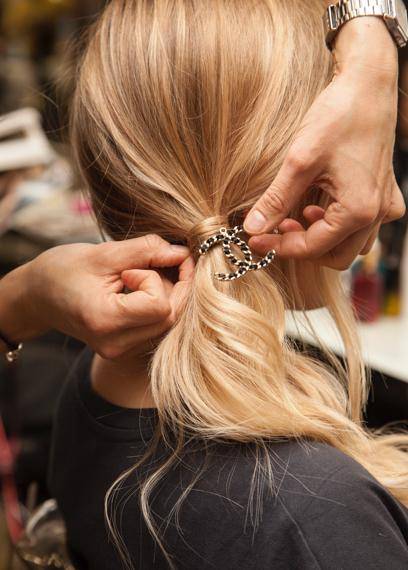 From Fashion Week to the red carpet, if you've spotted a shade you absolutely love, it's more than likely expert colourist Josh Wood or his team were behind it.
"Despite the fact the Josh Wood Atelier does the hair of EVERYONE, you feel as though you're visiting a friend. There is a real warmth to the people and to the space, which is exactly why we keep coming back." Erica Davies
The front of house space houses a curated edit of cult beauty brands, including the Josh Wood Colour system. Think of the Josh Wood Colour Atelier as a member's club, where your name is always on the guest list and all your hair needs are catered for.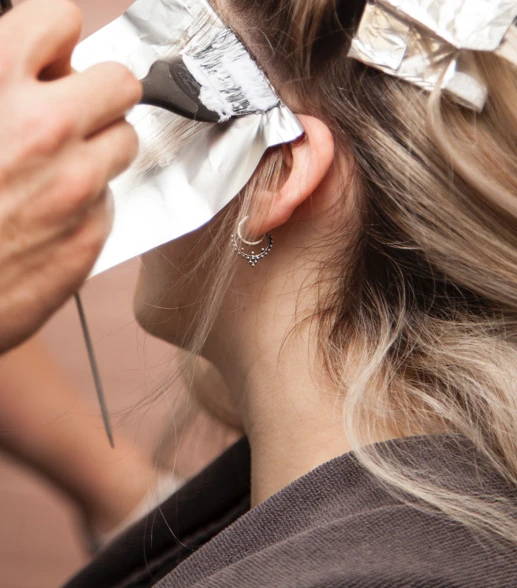 Come and visit us at the salon

6 Lansdowne Mews,
London W11 3AN
COVID-19 update: Please click here to read our health & safety guidelines before visiting the atelier.
24 hour cancellation policy: Please note if payment is not received within 24 hours of your booking being confirmed we reserve the right to release the appointment