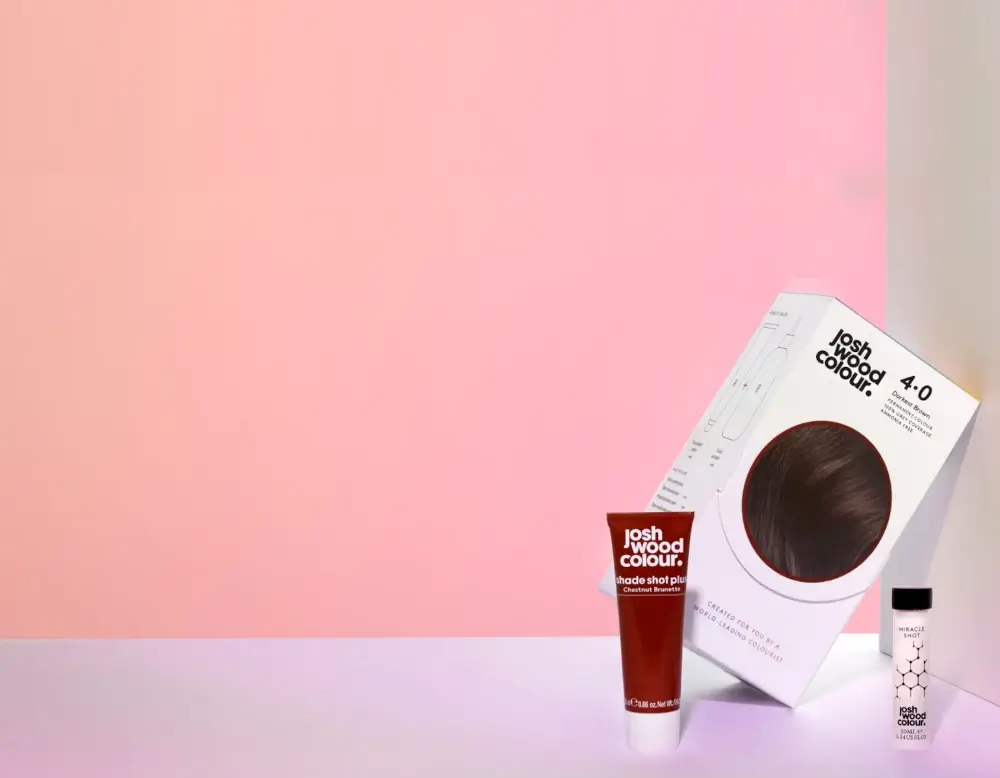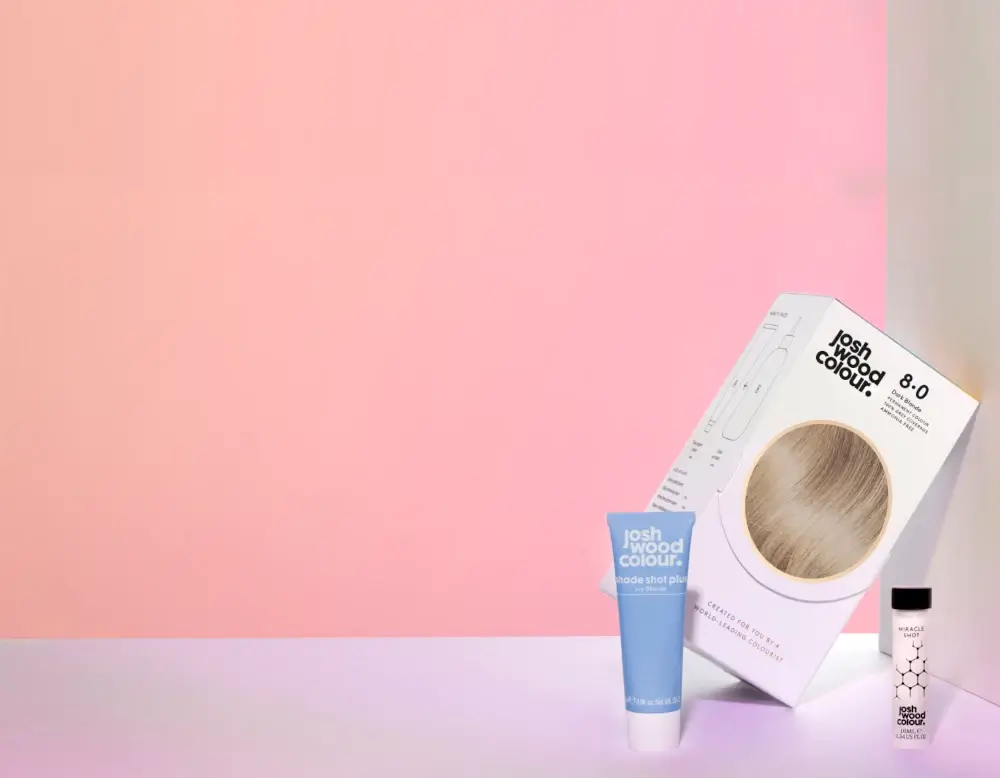 FREE GIFT

Colour & Care

Starter Kit
15% off every treatment (normally £ 34)
FREE shipping, every time
Change, pause or cancel any time
Exclusive discounts and gifts
Access to Josh's Colour Clinic
Hair Gloss and Hair Glaze Treatments
Josh's Christmas Exclusive! FREE Gloss of your choice with ANY purchase! Simply add your chosen Gloss to your basket, along with your favourite products and get the Gloss for free!
Blonde, Brunette, Red & Pastel Semi Permanent Hair Colour

Introducing our best-selling semi-permanent hair colour collection, Gloss and hair Glaze treatment. Use hair Gloss treatment at home to refresh hair colour and condition, or join the Glaze Craze to get playful without the commitment. Try our award-winning hair Gloss formulas, suitable for all hair colours, to deeply condition and tone for the ultimate rich, shiny hair colour finish or experiment on blonde or grey hair with a hair Glaze in one of our beautiful new semi-permanent blue, pastle pink or peach hair dye shades to give you a vibrant pop of colour.
Find out more about the Gloss and Glaze Collection