15% off every order + free gifts
The Miracle System
Unlock the best shade of you with
the POWER OF 3: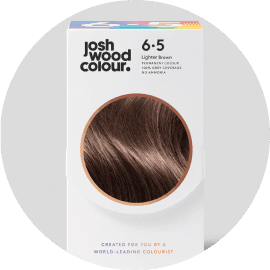 Kind Permanent Colour
100% grey coverage. No ammonia, smells great, colour that cares.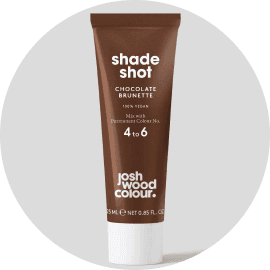 Toning Shade Shot
Glossy toner for personalised results to suit your skin and eyes.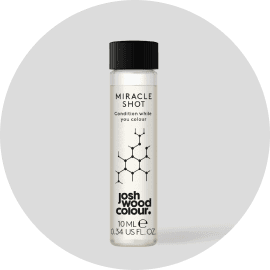 Repairing Miracle Shot
Lock-in vitamins as you colour for softness, shine and strength
Worried about damaging your hair with dye?
The Miracle System strengthens hair with every colour application
Miracle Shot uses the permanent colour to lock in its unique mix of vitamins and repairs hair from within, for longer lasting shine, strength and elasticity
Shade Shot adds a rich colour tone personalised to suit your skin and eyes, for hair that makes you feel 100% you
38%
Less fade
Over 12 washes vs permanent colour alone
2.7
Times Stronger
for greater tensile strength
62%
Less breakage
than untreated hair
Colour with confidence
Protecting hair? Great. Improving your hair's quality every time you colour? Amazing. That's the power of The Miracle System.
Josh's unique formula that penetrates deep into each and every hair deposits and locks in nourishment with vitamins B3, B5 and Omegas 3 & 6, to deliver a result that's clinically proven to strengthen hair by 2.7 x. And, like any multi-vitamin, it only gets better with time.
Now, for the first time, every time you colour, hair is rejuvenated, repaired and reinforced.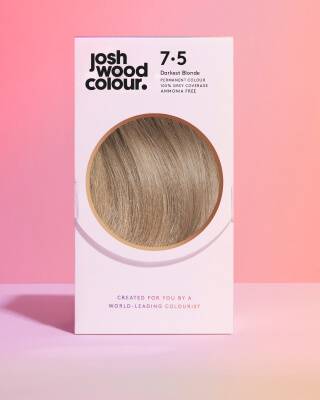 1
Permanent Colour
100% grey coverage with colour that cares.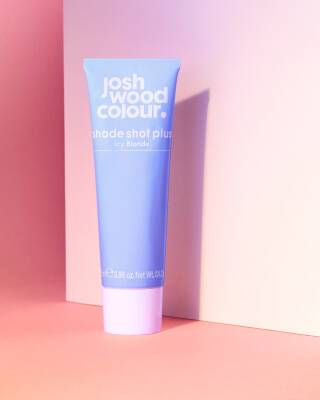 2
Shade Shot
Fully personalised colour to suit your skin tone.
3
Miracle Shot
Conditions from within for longer lasting shine and strength.
How to use The Miracle System
The three elements are activated by mixing together to become The Miracle System, which improves the quality of both hair colour and health over multiple applications.
See how Bryony Blake applies the Miracle System to cover her greys to achieve a salon-quality finish at home.
Combine with a Gloss or Root Touch-up for great looking hair throughout your colour cycle